Get to know the concept of Customer Relationship Management
Sociomile
Penulis :
Administrator
- Sunday, 10 July 2022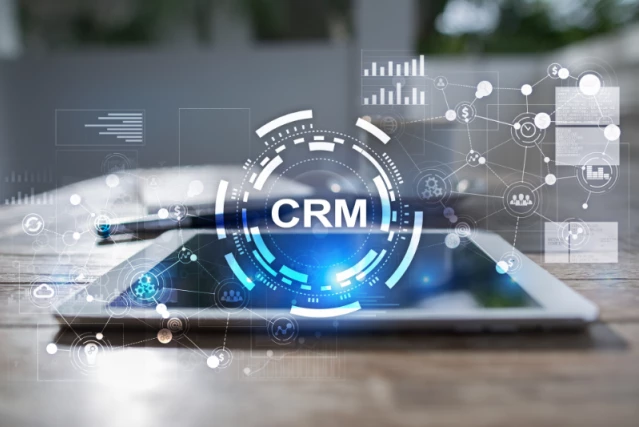 "Maintaining good relationships with clients, consumers or customers is one of the important things in a business."
JAKARTA - Maintaining good relationships with clients, consumers or customers is one of the important things in a business. The reason is, the business will develop thanks to the presence of clients or consumers. Therefore, it is important for you as a business owner / entrepreneur to know customer relationships.
What is CRM? How important is CRM in the company?
Customer Relationship Management (CRM) is a familiar term used in the business world that refers to the use of applications that specifically provide customer services.
Of course, in business, complaints from customers are natural and often occur, especially regarding the services or products you offer. At this point, being present and close to customers is a must. If customers are not listened to, they will run away and look for similar products from competitors with better service.
Bringing Customer Relationship Management (CRM) into your company is not just about building relationships with customers, but also about collecting all customer data, and then recording salesperson activities, especially in relationships with prospects or repeat customers.
Read More: 4 Strategi Customer Relationship Management
How to Build Customer Relationship Management
Regardless of how good your relationship with your customers is, there is always room for improvement. The best way to do this is to put customers first. Here are some things you can implement in your business:
Improve communication with your customers
Providing services for customers is important for a business. If your company is a company that sells products, you should not just sell products, but also provide the best service or stay a positive impression to consumers. This will be the unique selling of your business.  
Ask for feedback regularly
Customers prefer to make purchases from brands that take the time to pay attention to their critics and respond to their feedback. You can use this feedback to improve your existing products or services, or ultimately produce better ones.
Reward loyal customers
Repeat customers tend to spend more than new customers. Therefore, reward your loyal customers. Not only will this encourage them to make additional purchases, but it will also make them feel more valued as customers.
Stay connected with your customers
Customer relationships, like all other relationships, need to be nurtured continuously if you want them to grow. In other words, you need to keep in touch with your customers. For example, send birthday greetings, list your latest products or services or email to share how much you value their loyalty and trust. You can also provide a satisfaction survey sheet to your customers.
This step is expected to build communication with customers. Customers become more aware of the quality of service provided by the company. On the other hand, the company can also get feedback from consumers for the development of the company.
Saatnya Meningkatkan Layanan Interaksi Pelanggan Bersama Ivosights!
Hubungi Kami