5 Effective Ways to Build a Better CRM for Your Company
Sociomile
Penulis :
Administrator
- Monday, 11 July 2022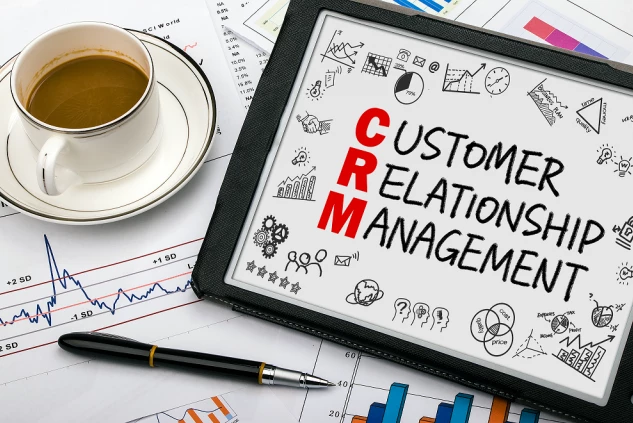 "Nearly 33 percent of businesses struggle when building a CRM. Know and understand the concept of CRM, to help you improve communication with customers"
Some studies say that the success of a CRM (Customer Relationship Management) is not only based on software selection alone, but also requires a few basic approaches. This is why almost 33 percent of businesses have difficulty building a better CRM. One of the main reasons that CRM are often used for progress reporting rather than improving the sales process. Then, how to effectively build CRM for companies?
Before knowing how to effectively build CRM for companies, you should know and understand the concept of CRM itself. The concept of CRM is to help improve communication with customers to achieve their goals. That is, how to turn potential customers into your customers and keep customers with personalized communication with your customers. Here are some effective ways to build CRM for your company.
Read More: Mengenal Konsep Customer Relationship Management
Create a vision and synchronize the CRM system with the corporate strategy
Vision is an important indicator in building a CRM strategy. By defining the goals of the CRM strategy, you can see the team's progress. Make sure the goals guide you in improving your customer experience and sales. Corporate strategy and CRM should complement each other.
Use CRM to increase revenue
CRM is a tool for companies to increase sales, access the data needed during the sales cycle, and organize the overall business process.
Examine existing data carefully
Existing data plays an important role in building a CRM strategy. It is important to map customer data by analyzing buyer personas. With this mapping, you can identify unique customer differences and expectations.
Read more: 6 Cara Efektif Membangun Hubungan Customer Relations
Content marketing strategy
Content marketing planning is one of the best ways to build a better CRM. The content created must convey messages that are relevant to your target audience, especially those who have the potential to make purchases. You also have to determine what channels to use.
The right CRM software
Finding the right software is not the only indicator of CRM success, but with that software, you can integrate your entire business operations.
These are 5 effective ways to build a good CRM for your company, but if you want to get the most out of CRM, you can use the Sociomile platform. Let's consult your problems at www.sociomile.com.
Saatnya Meningkatkan Layanan Interaksi Pelanggan Bersama Ivosights!
Hubungi Kami